Silk Dreams
Medium Almond. Pink Velvet Effect. Glossy.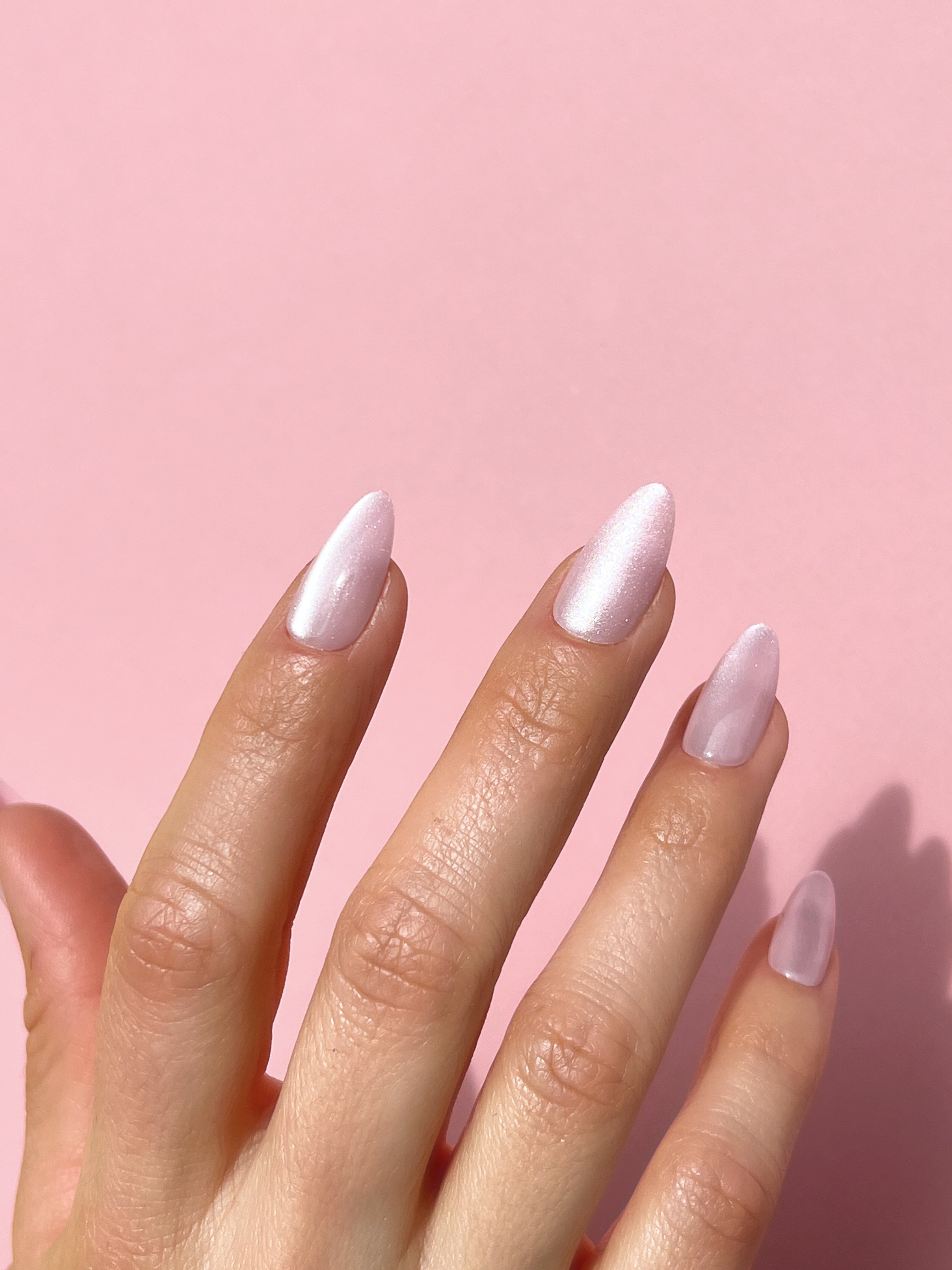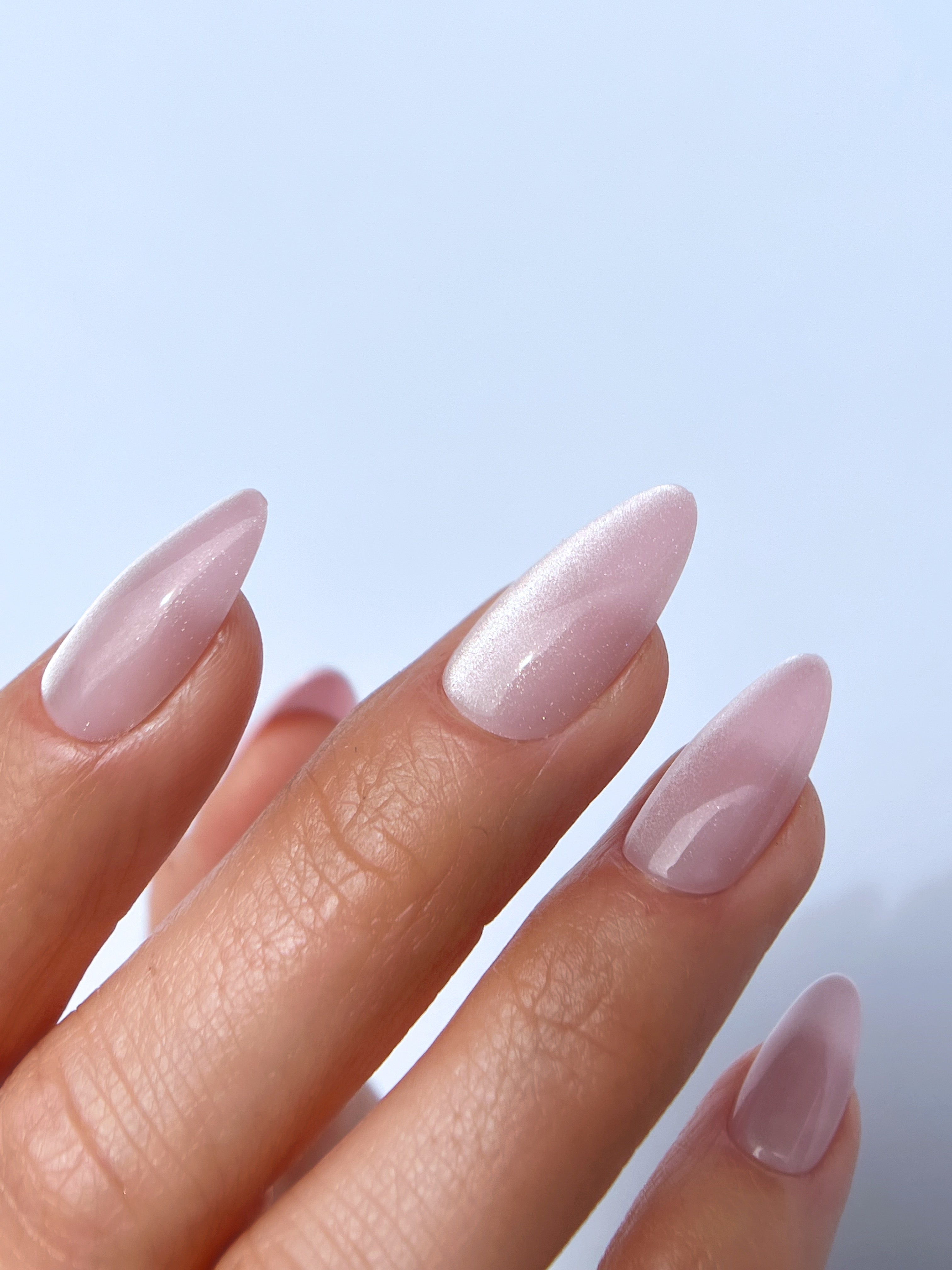 We have you covered! Everything you need to have a Clawesome Nail Experience is found inside your kit.
What's Included
24-30 Nails
Dual Sided File & Buffer
Wooden Cuticle Pusher
Alcohol Prep Pad
Long Lasting Liquid Nail Glue (Long term Use)
Non-Damaging Nail Adhesive Tabs (Short Term Use)
How To Apply
1. Push Back Cuticle & Gently Buff Nail Bed with Buffer Side of File.
(Ensure to Remove Natural Nail Shine)
2.Wipe Nails with Alcohol Pad.
3. Find Your Best Fit for Each Nail.
4. Apply 1 Drop of Glue on Your Nail Bed & Spread Using GlueTip.
5.Apply 1 Drop of Glue to the Underneath of Press-on Nail.
6. Line up the Bottom of the Press-on to Your Cuticle Curvature & Firmly Press & Hold for 60 Seconds.
7. Work It, Girl!